Track your learners' completion at a fraction of the time, cost and effort of building your own system.
If you don't have a Learning Management System in place already, Blair Learning can help you keep track of your learners' engagement with your modules.
Here are two options:
Email functions
As part of customising, we can add email buttons to your completion screens and request learners send an email noting their completion to a specified email address. All the learner needs to do is send the pre-populated email.
From that email inbox, you'd then be able to search email addresses and view what modules people have completed and when.
Moodle LMS
I can load your customised modules into your own Moodle instance. Through Moodle you can track learner eLearning completions, and it's totally free.
Moodle is a fully fledged Learning Management System. Beyond module completions, you'll be able to run workshops, develop your own courses, the sky's the limit.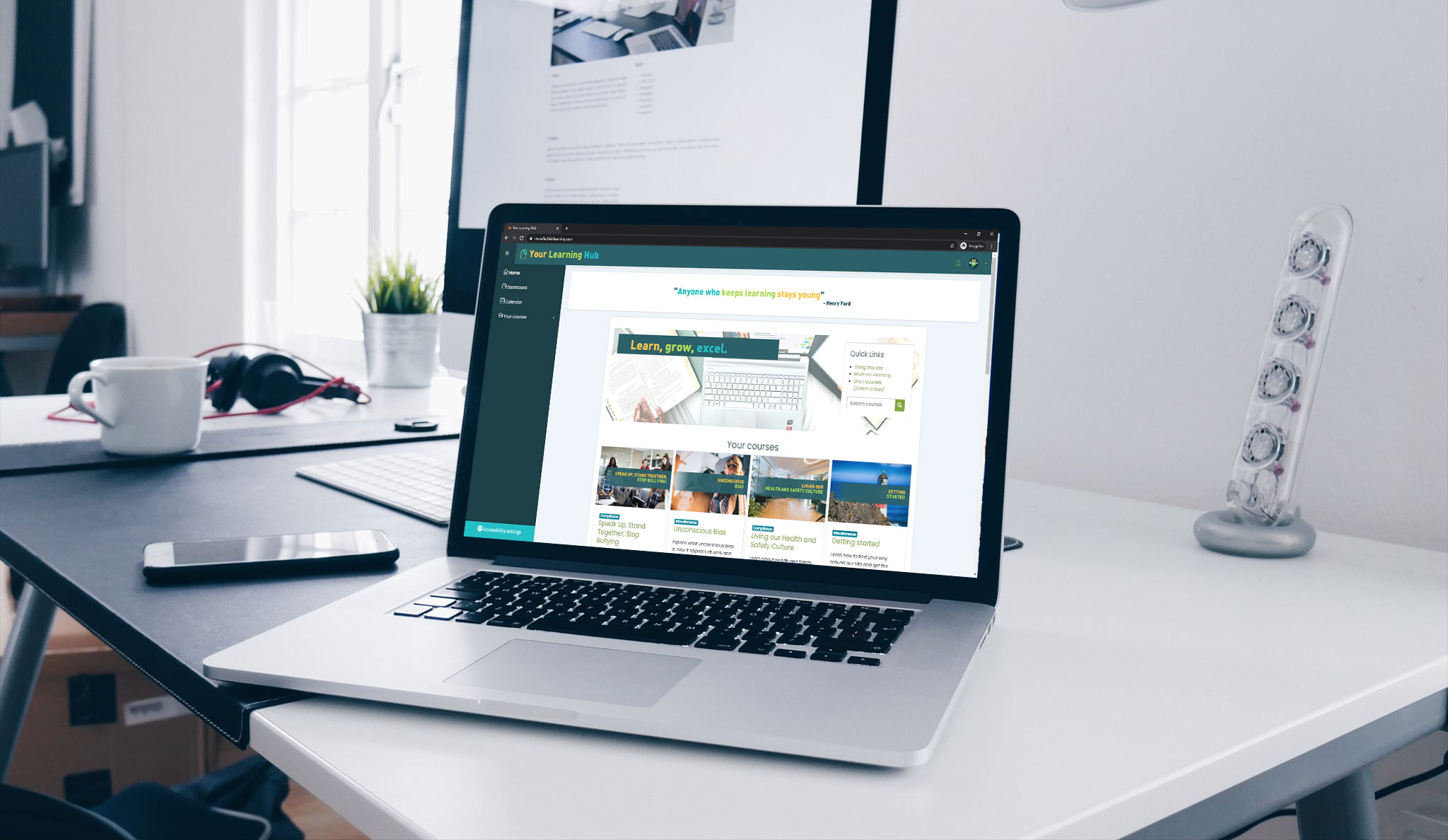 Originally designed for universities and schools, standard Moodle reporting is geared around 'teacher-student' rather than 'manager-team member', so the basic build is suited for smaller organisations where an administrator will run completion reports organisation-wide.
That said, Moodle can be easily upgraded with business-specific functionality later, either through Moodle Workplace or Totara should your needs grow. The training materials and learning records you create in Moodle will be fully interoperable with Moodle Workplace or Totara if want to have more functionality later.
The hard work is already done.
Come take a look!
Get in touch to discuss how I could help with your reporting requirements and explore a demo Moodle instance running the Blair Learning modules.